Green & Clean Protein



We started Botanic Bites in de summer of 2016 from out two motivations:



1. Contribute towards a more sustainable food chain. 
We develop new, innovative products using left over streams of regional farmers. We aim to produce as local as possible, this is one reason why we avoid soy.
2. Extend the offer of delicious, pure, plant based food.
By doing so we want to excite more people to explore sustainable eating having a positive impact on health, climate, animals and social justice.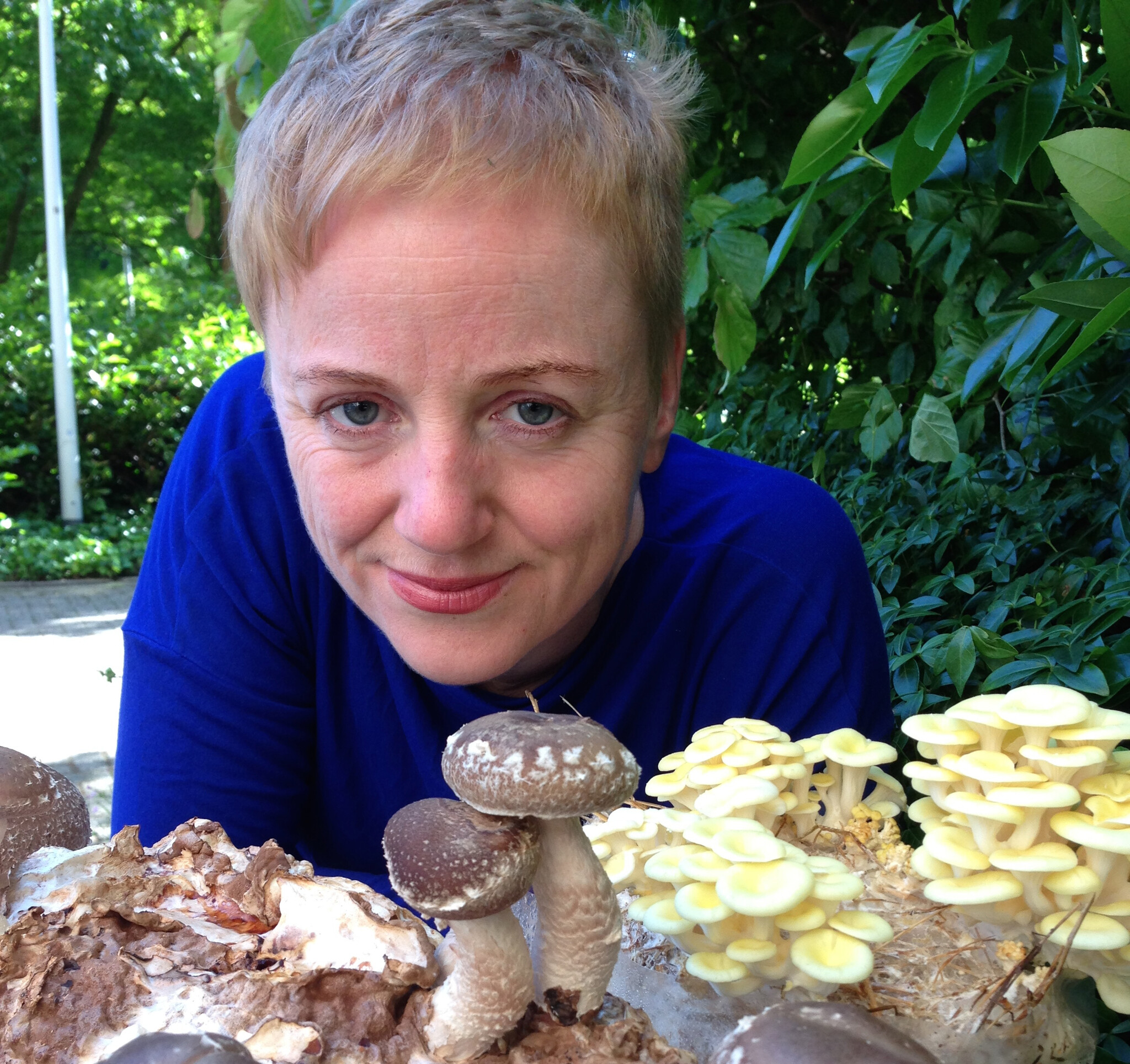 Doreen Westphal founder of Botanic Bites